Description
The ultimate study guide
There are thousands of French language resources, both online and in print…
But, where do you even start?
Over my many years of teaching French to hundreds of students from a range of backgrounds, I have heard the same questions and complaints over and over again.
"What is the best learning method to use?"

"How do I stop myself from feeling demotivated?"
"I don't have time to study French"
"French is too difficult!''

"I'm fine with reading comprehension, but I suck at listening and speaking!"
"My pronunciation is awful. I'm having trouble sounding like I'm actually speaking French."
"I don't understand half of the French conversations I'm hearing!"
"I try my best, but I still cannot form coherent sentences readily."
And the most popular question: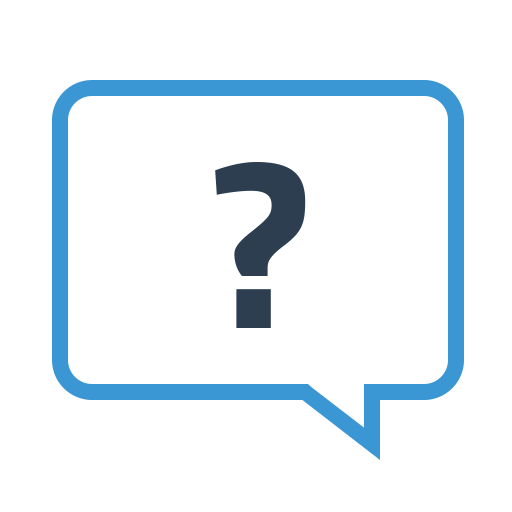 "Where exactly should I begin?"
Do you recognize your own struggles in the gripes mentioned above?
When not addressed, these questions can fester and become extremely frustrating. These dilemmas definitely need to be tackled immediately for you to continue unhampered with your learning.
This is where I come in.
"My name is Frederic Bibard. I am a French language teacher, the founder of TalkInFrench.com, and the author of several French language books. I would like to help navigate you through obstacles and bumps in the road on your journey to learning French. In this study guide, I will share with you gems of knowledge I have learned through hands-on teaching experience as well as years of endlessly studying what works and what does not work for French learners like you."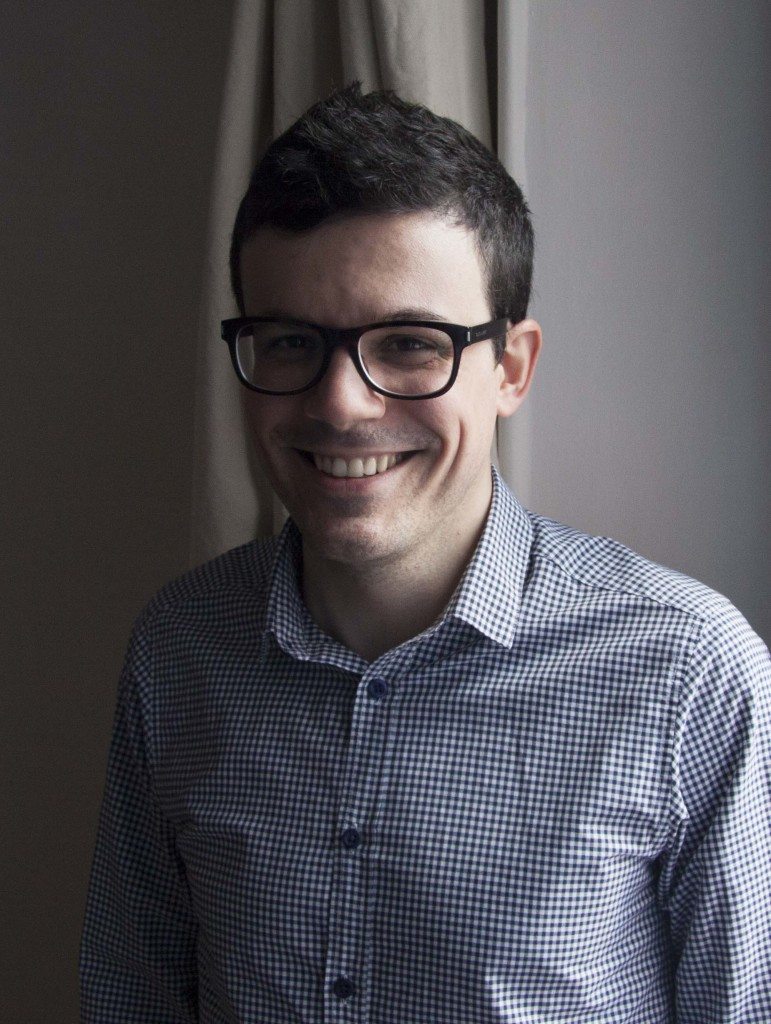 I have compiled various practical tips, study methods, brilliant hacks, and all kinds of advice guaranteed to point you in the right direction.
In this study guide, I will share with you:
How to properly motivate yourself to start – and continue – to learn French, even when your motivation begins to lag
How to create daily habits that will make learning French a fun activity, regardless of your personality type and interests
Common myths about learning French and how to address the most pressing issues faced by learners
Effective study methods designed to help you improve your listening skills
Tips to help you get the best out of reading French
Top ways to speak French better – and sound better, too!
How to write like an expert in French
Common mistakes learners face and how to solve (and avoid) them
An example of a typical day for language learners, including daily immersion activities
Awesome hacks that will save you time and energy while learning
Here are some results you can expect:
Keep your motivation high: you'll leverage your initiative while you study until you reach fluency.
Learn French painlessly: you'll create a daily habit that will remove the headache from learning a new language.
Accelerate your learning: you'll take proven shortcuts and use language hacks specific to the French language.
Understand native French speakers: you'll use clear know-how to practice and improve your listening skills.
Enjoy any French media outlet: you'll follow a clearly-defined method to read well and appreciate great articles and books written in the French language.
Sound more natural in French: you'll have a solid foundation in the language, which will allow you to sound good while speaking it!
 So…
Is this book for you?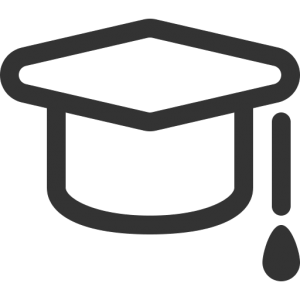 Whether you are:
A beginner struggling to find a suitable learning method to use
An intermediate-level student facing difficulties in your studies
An advanced learner beginning to notice the signs of a plateau in your motivation, or
A long-time learner close to losing interest in learning French …
This study guide has original, helpful techniques, hacks, and tips you can use to enrich your vocabulary and get you on track, no matter what circumstance you find yourself in!
"Your very own language-learning map."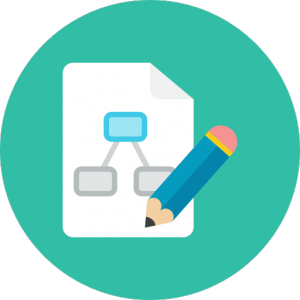 You can think of this study guide as your very own language-learning map. It is designed to be kept within reach during your entire journey so you can refer to it every time you feel lost or encounter a new set of difficulties.
What's more, you can read it on your tablet, computer, or e-reader. This e-book is accessible on a variety of devices, making it easy for you to check in, wherever and whenever you need to most.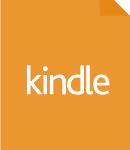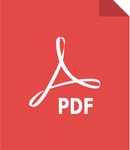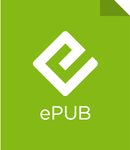 Think that's it?
Of course not.

You'll also get the following bonuses:
Keep the conversation flowing with hundreds of conversational connectors (e.g. comment dire? How can I put it?) divided into ten topics with Mp3 supplements
Over one hundred useful adverbs (e.g. later – plus tard) with examples
Ninety common French phrases (e.g. « je ne sais pas » – I don't know)
The ten most common verbs conjugated with four important tenses
130+ common adjectives (e.g. "belle" – beautiful) with examples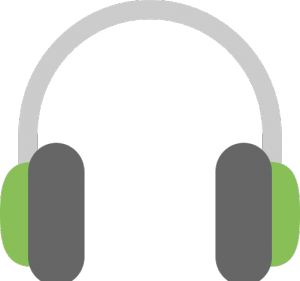 All bonus materials come with audio that will allow you to study without any text in front of you. The audio comes with the French text first, followed by its English translation and then French pronunciations, leaving enough time in between for you to pronounce the words yourself.
Some of these freebies are actually being sold by other websites as stand-alone products. But here, you are getting it for free! Pretty cool, right?
But "la cerise sur le gâteau" (the icing on the cake) is the study plan. I have created four different types of study plans for you based on your level of French: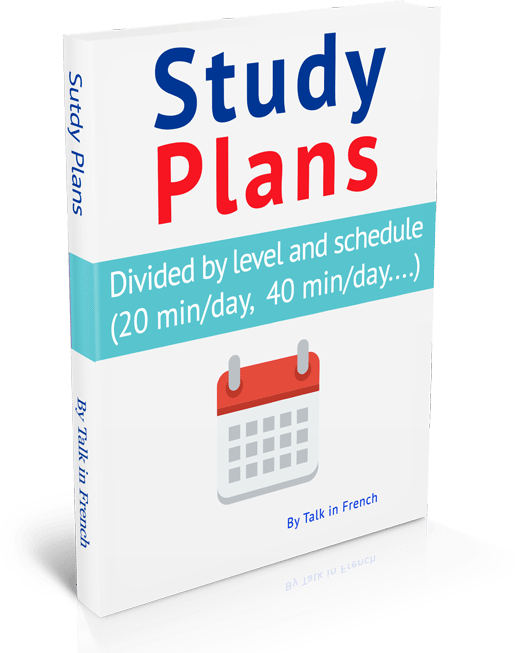 Beginner

Intermediate

Advanced

Plateaued Learner (for anyone with speaking and listening difficulties)
Each study plan will guide you to the topics you should focus on depending on your specific needs.
Each study plan also contains a checklist of grammar points and vocabulary topics that you should study for each level, and for each topic you will find a reference where you can learn more about it.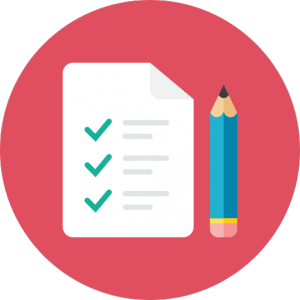 I understand that each learner has a different schedule and not everyone is able to allot two hours for studying per day, so I created schedule categories that fit the amount of time you can allocate for studying every day.
Here are the different schedule categories:
The super busy person who can study for 15-20 minutes per day

The busy bee who can dedicate 30-40 minutes per day

The not-so-busy person who is free to study for 1 hour per day

Those who have enough time to set aside 2 hours per day
In total, there are 16 different study plan options, all based around you!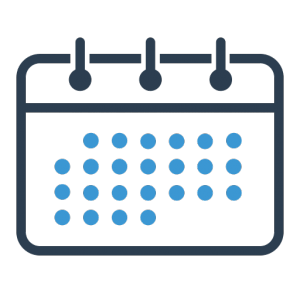 The study plan also contains an ideal routine for a typical French learner's day. Discover how to incorporate learning French into your daily life to create a fun and lasting learning habit that you will be able to sustain over time.
…and, yes, the study plan is part of the bonus materials which you will also be getting for FREE with your purchase!
Only $19.90 /£16.90 / €19.90…

Frederic BIbard is the founder of Talk in French, a company that helps french learners to practice and improve their French.